We are passionate about exploring by bike and are always happy to create a custom route specific to you.
At Bainton Bikes cycling is our passion, with all staff members boasting a huge knowledge base for cycling all over the country. It is this combination of knowledge and passion that helps us to ensure we can create a perfect tour itinerary for anyone.
We've been running bespoke tailored tours since we first started operating. Over the years we have created, arranged and run a huge variety of tours, ranging from planning routes for unguided tours, arranging overseas tours, running small or large tours for international visitors to arranging full custom tailored holiday packages for visiting families helping to ensure they get to experience as much as possible on their tight schedules.
All of our cycling holidays are available as a dog friendly holiday.
show less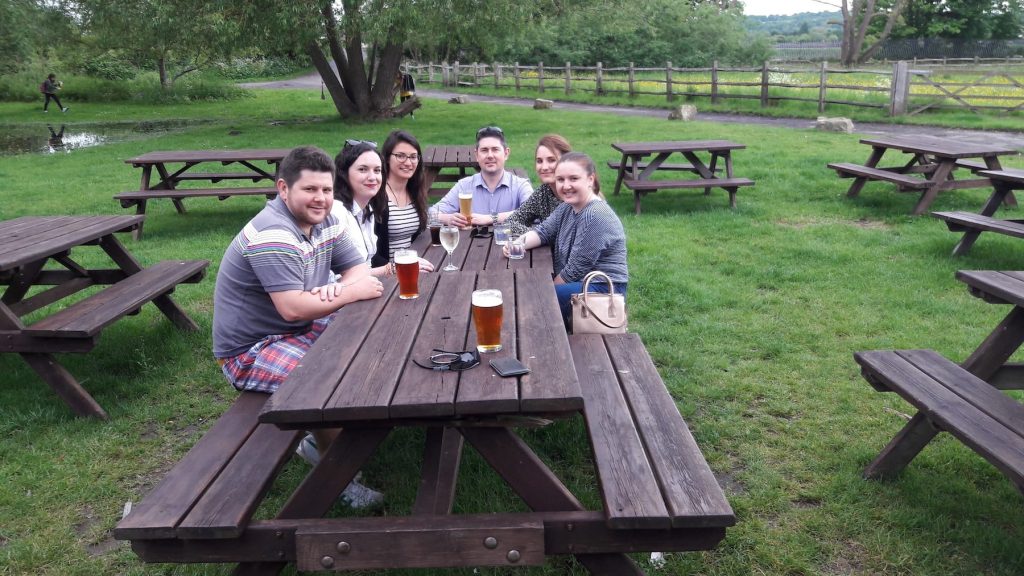 Key Facts
Distance – Up to you!
Duration – Up to you!
Difficulty – Up to you!
Price will vary depending on requirements
Contact us for more information
Download
To view a full route description and itinerary please download our brochure.
Highlights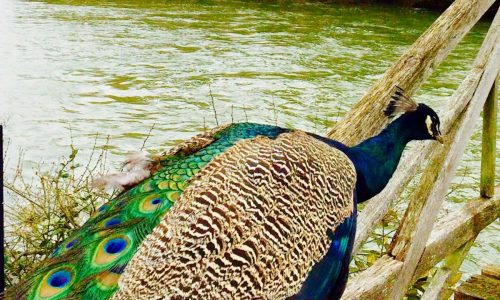 Cycle Route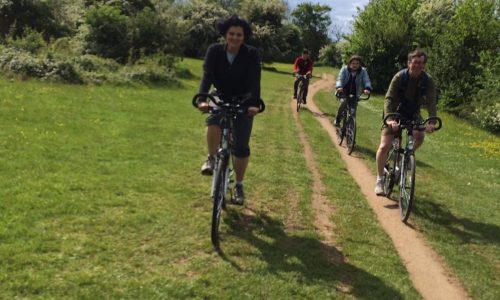 Accomodation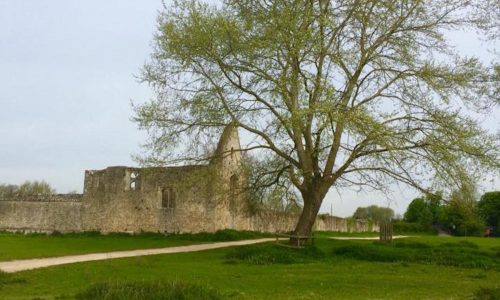 Historic Sights
How fit will I need to be?
The holiday routes are designed to help explore the area and you don't need to be a super fit athlete to enjoy the ride! These are family friendly routes
Is this tour suitable for children?
This really depends on your child; you will know the answer to this better than we do. The routes are family friendly, but you will need to pedal during the day.
What if we break down?
We supply basic breakdown kit tools to help you get back on the road, but we will of course come and see you if you get stuck and need help.
How does luggage transfer work?
We collect your bags from the hotel and move them to your next accommodation. Where possible we take your bags into your rooms.
What meals are included?
Breakfast is included each day with your accommodation. You will have the option of a full English (cooked breakfast) or cereals and pastries.
Where will I stay?
In carefully selected accommodation on the route, all booked in advance by us. We will confirm accommodation with you prior to your arrival. Expect a mix of luxury and comfort.
Will anyone from your team meet me?
100% we will meet you on the day you start your tour and will try to meet you each day to collect your luggage. We also like to call the hotels each night to ensure you have arrived safely and check if there is anything we can help with.
What is the cancellation policy?
This depends on the hotels, normally a full deposit can be refunded if you cancel 2 weeks prior to the start date. This will be confirmed at the point of booking.
Bikes and Equipment
We use high quality bikes for our excursions, with both standard or electric bikes available. All bikes are fully serviced and set up for your safety and comfort. Water bottle holders, speed / distance computers, map holders, rear pannier bags are supplied as standard as well as touring pack to help carry small items of luggage or shopping picked up along the way.