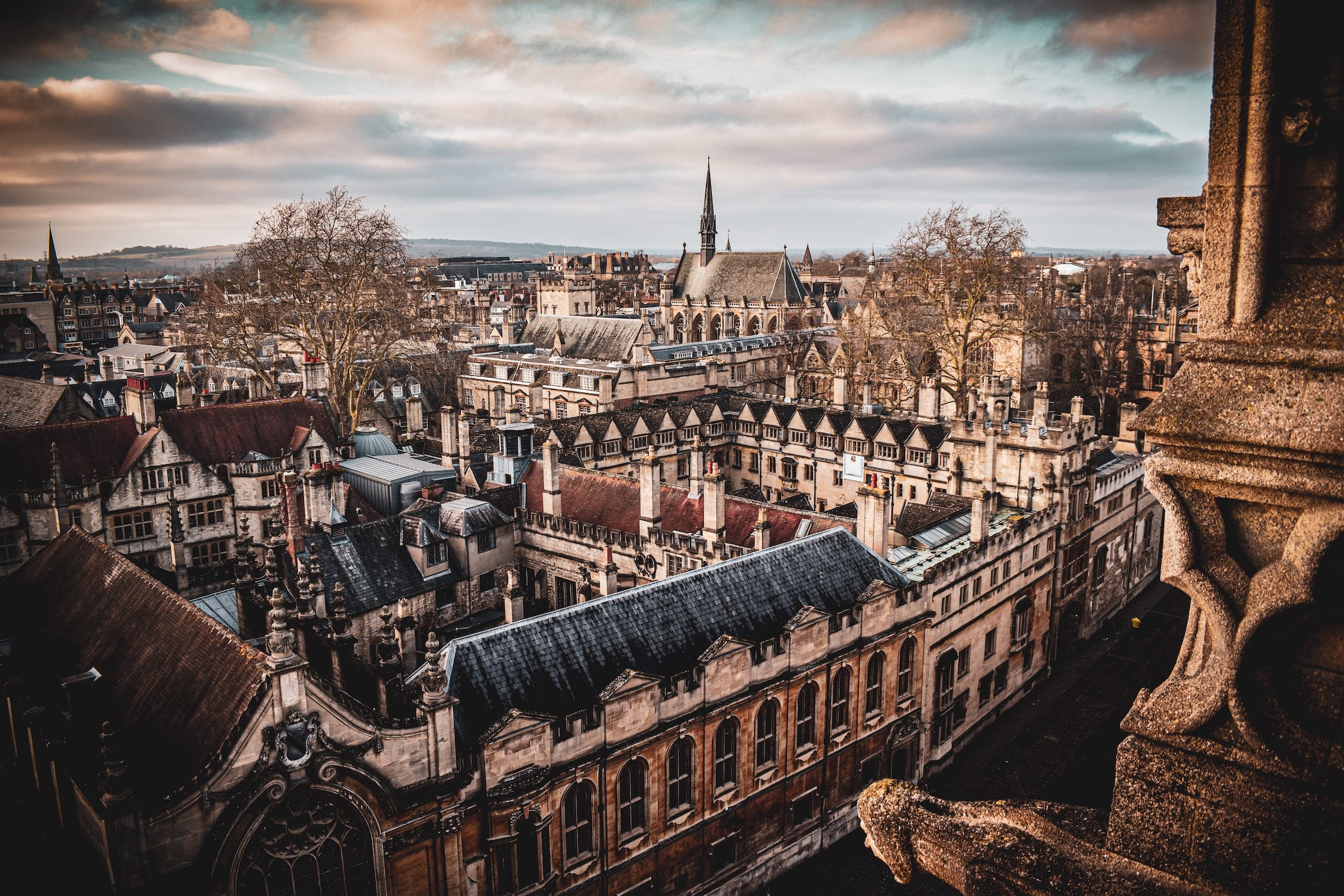 Personalised gift vouchers make superb surprise cycling presents for all occasions, available for as little or as much as you would like to spend.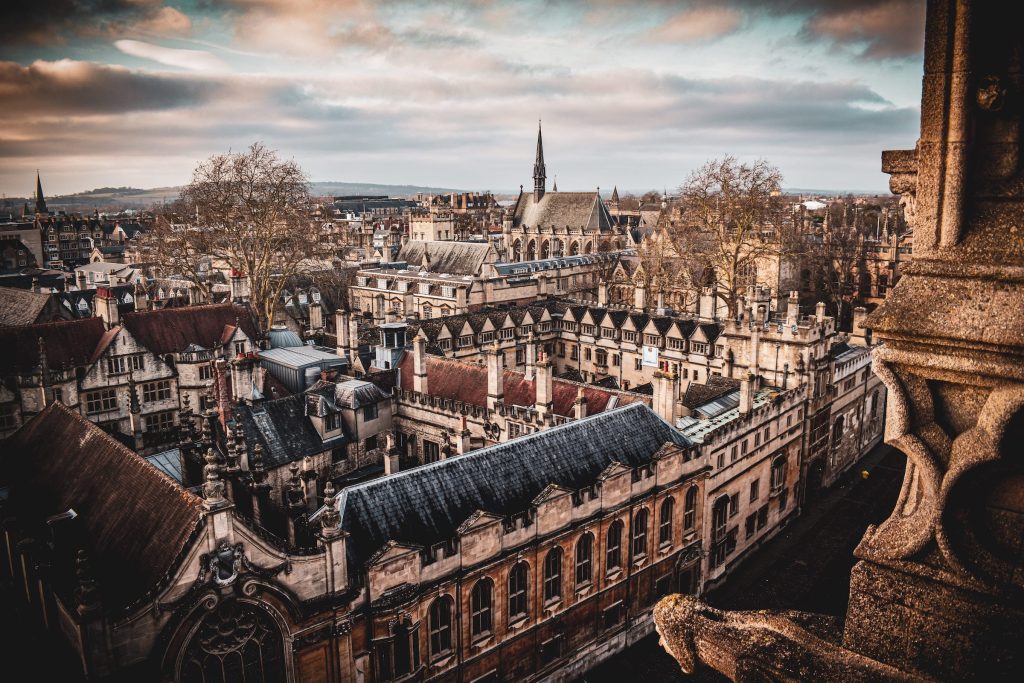 Bainton Bikes Gift Card
Cycling Holidays gift voucher
You may use our cycling holiday gift vouchers to full or part purchase and plan yours or a loved ones cycling holiday. It will not only give you something to look forward to and be wrapped for that special day – they will never guess what it is!
Cycling Tour gift voucher
Simply purchase the value of one or more of our cycle tours for as many people as you would like, and we can leave the dates open and to be arranged once the gift has been received.
Cycle Hire gift voucher
Unsure what to get the cycling enthusiast in your life? Why not gift them a voucher to rent a different type of bike? We have a variety of bikes available to hire that will bring a smile to everyone's face. We offer tandem bike rental, electric bikes and many other variety of bike (please see our bike hire range for details).
Ordering your Voucher 
When ordering your voucher simply add notes about who you would like the gift voucher for, who it is from and what you would like the voucher to be used for (i.e. Cycle Hire of a tandem, our Beautiful Bath Cycling Holiday etc).
Please also let us know if you would like the value shown or hidden.  Every gift certificate is personalised and can be sent to the giver or direct to the recipient by post or email.
If you are need any assistance please don't hesitate to get in touch.